Mags & Me


(...but mostly Mags)

This is Maggie
---
Maggie's Birthday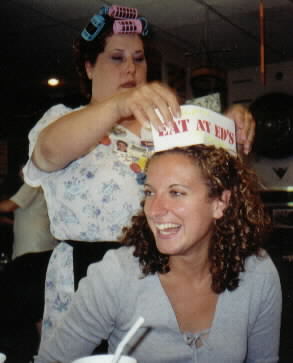 Break Out The Party Hats!
Maggie gets her birthday hat from the waitress at Ed Debevic's.
Doesn't she have a pretty smile?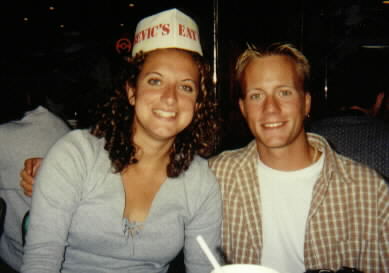 Maggie and Me.
It appears that Maggie is taller than me, but she's sitting on a higher chair.
(I don't think my ego could handle it if she was taller.)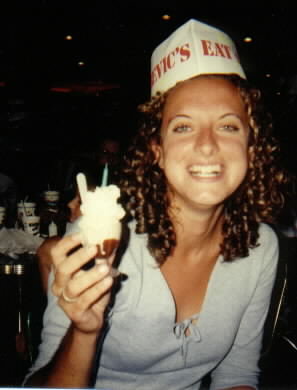 Ice Cream With A Torch!
Maggie gets a complimentary birthday sundae from Ed's.
She ate every last bite...Way to go Maggie!


---
Maggie Goes Camping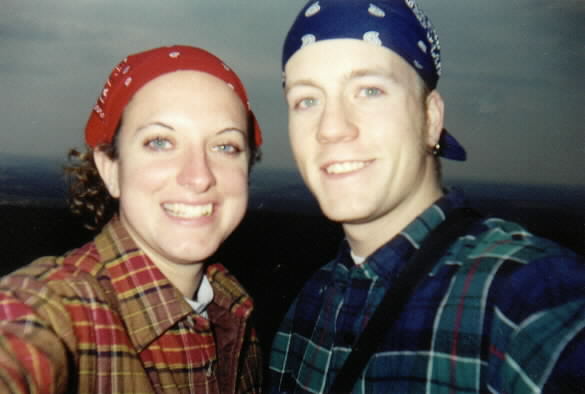 On The Top Of The World
Maggie and I are standing at the highest point in Southern Wisconsin.
Pretty sexy bandanas...don't you think?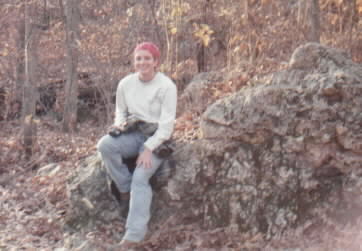 Just Takin' A Break
Maggie got tired on our hike and had to sit down.
Perfect time for a photo. Thanks Mags.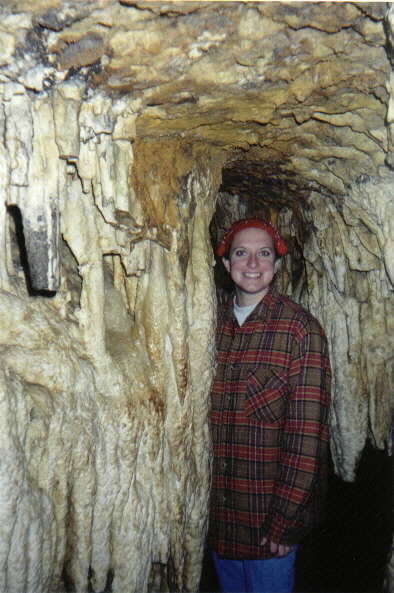 OK...Now Where's The Way Out?
It rained one day so we decided to check out the local caves.
I know what you're wondering right now. The answer is yes...we wore bandanas and flannels everyday.
Afterall, we are from Wisconsin!


---
It looks like we're at the end of the page.
Thanks for joining us and we hope you come back and visit from time to time.
We should have some more pics for you soon. Just stop on by...you don't have to call first, we'll be here.